MCLUSKY
Australian Tour January 2023
Handsome Tours is thrilled to announce that punk legends mclusky will be returning to Australia in January 2023 in celebration of the 20th anniversary of their breakthrough sophomore record, mclusky do dallas.
"Bad luck and self-sabotage stopped these cult rockers from finding success first time round. But 20 years on, their fire still burns brightly"
– The Guardian
Featuring Future of the Left members Andrew "Falco" Falkous and Jack Egglestone, with the addition of Damien Sayell from the St Pierre Snake Invasion, the Cardiff outfit will be playing venues in Melbourne, Adelaide, Sydney, Brisbane and Perth.
Don't miss out as mclusky embarks on a victory lap to celebrate the mclusky do dallas anniversary.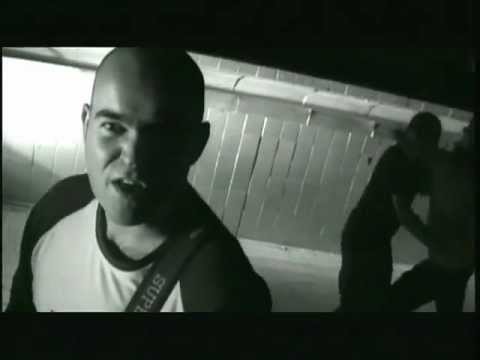 Filed under: Mclusky