FONTAINES D.C.
Australian Tour February 2020
Handsome Tours is stoked to announce that Fontaines D.C. will be coming to Australia and New Zealand for the first time ever as part of St. Jerome's Laneway Festival, along with headline shows in Sydney and Melbourne.
MELBOURNE SOLD OUT, SYDNEY SELLING FAST
Fontaines D.C. met as a quintet in Dublin, influenced and driven in equal measure by the rich history of their hometown's counter-culture, their response has been to make concise and immediately authentic indie-punk that has done anything but fall on deaf ears. They have toured sold-out shows across Ireland, the UK and Europe, and will embark on a full world tour throughout 2019.
"One of guitar music's most essential new voices" – NME (★★★★★)
"An inspired debut album from a special band" – CLASH (9/10)
"By striving to find romance and poetry in grim times, Fontaines D.C. have made a record to fall in love with" – Q (★★★★)
Be sure to catch Fontaines D.C. as they embark across Australia in February 2020.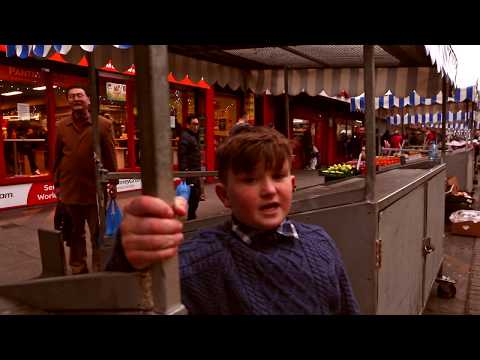 Filed under: Fontaines D.C.