THE WAR ON DRUGS
East Coast Tour December 2014
It's only taken a few years in Australia for Philadelphia-based outfit The War On Drugs to morph from "that band with the vaguely ironic name that Kurt Vile used to play in" to one of the hottest indie rock propositions on the planet in their own right. The War On Drugs are returning to Australia to play three intimate Meredith Sideshows in Brisbane, Melbourne and Sydney this December.
Supported by Triple R, fbi, Noisey, The Music and Spotify.
More info on The War On Drugs.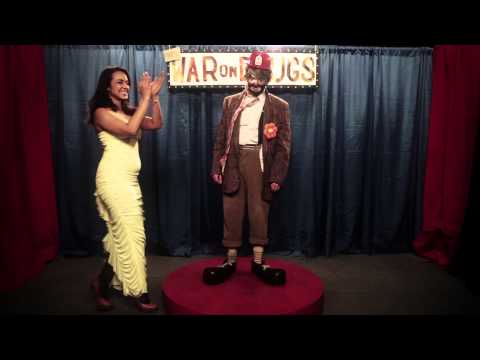 Filed under: THE WAR ON DRUGS