SMINO
Australian Tour Jan/Feb 2019
Handsome Tours is excited to announce that Smino will be travelling to Australia and New Zealand for performances at Laneway Festival, Jan- Feb 2019.
Hailing from Chicago and seen as one of the most progressive artists on the scene, Smino mesmerises with his soulful mix of punk and hip hop heralded as the sound of the future.
His soulful mix of funk and hip hop is the sound of the future: get on board now. The Chicagoan known as Christopher Smith Jr released his debut album 'blkswn' in 2017 and has toured with SZA and T-Pain. Inspired by Kanye and Andre 3000, Smino is a swaggering, cool live performer that captivates everyone who sees him.
Don't miss the multi-talented Smino perform with his live band in Australia at Laneway '19.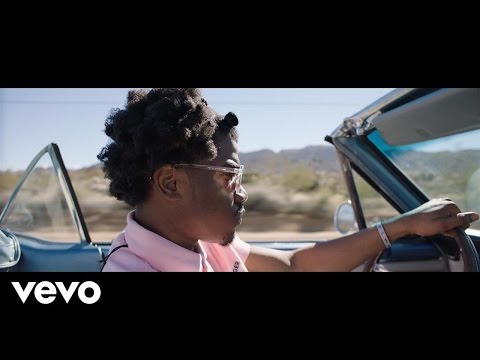 Filed under: Smino