PINEGROVE
Australian Tour March 2018
Handsome Tours proudly presents the debut Australian tour from New Jersey's Pinegrove in March 2018.
Rising to prominence by sharing stages with the likes of Modern Baseball, Jeff Rosenstock and LVL UP, Pinegrove came into their own with the release of their breakout 2016 album 'Cardinal' on Run For Cover Records (Camp Cope, Pity Sex, Tigers Jaw).
'Cardinal' won widespread acclaim from NPR, The New York Times, The Guardian, Pitchfork, Stereogum, Paste and SPIN and sponsored sold out shows across the world. Pinegrove's upcoming North American tour has seen tickets in New York, Chicago, Philadelphia, Boston, Nashville, Orlando, Washington and more sell out months in advance, whilst their performances at Panorama, Pitchfork and Primavera have left fans raving.
The Australian tour comes hot on the heals of the release of their brand new single "Intepid" via their new label home Dead Oceans (Mitski, Japanese Breakfast, The Tallest Man On Earth)
Although more news and details on their forthcoming 2018 record will be announced soon, Pinegrove are excited to share one of the new tracks with their fans to celebrate wrapping up the new album. Those who have seen them live over the past year may recognise 'Intrepid', a languid paean to long-distance relationships and the personal growth that results from them. "One of the things this album explores is the emotional and creative experience of geometric space," explains the band's Evan Stephens Hall. "'Intrepid', in particular, considers distance and the outer rim of the magnet's pull; how the size of the world can bring our personal relationships into focus."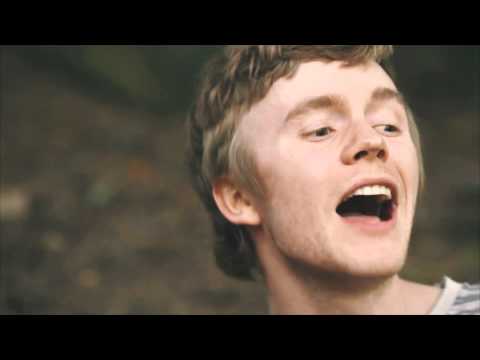 Filed under: Pinegrove