FOSTER THE PEOPLE
Australian Tour Dec 2017 / Jan 2018
Handsome Tours and Secret Sounds are thrilled to announce that Foster The People will return to Australia as part of Falls Festival 2017-18.
Founded in in 2009, Foster the People achieved success with the 2011 release of its debut album 'Torches,' which has sold nearly two million albums and over nine million singles worldwide, garnered three Grammy nominations and featured the anthemic single "Pumped Up Kicks".
Foster the People released their third album, 'Sacred Hearts Club', in July via Columbia Records.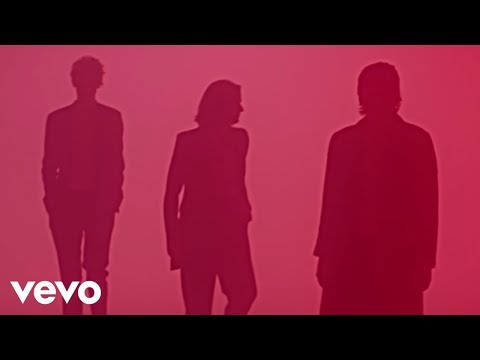 Filed under: Foster The People