FLEET FOXES
Australian Tour MAY 2017
Folk-rock innovators Fleet Foxes return to the stage after a five-year hiatus for an Australian Premiere and exclusive performance of brand new material, alongside past hits for Vivid LIVE.
"Fleet Foxes haven't just expanded and enhanced their sound, they've found a way to remain lasting" — Jake Cohem, Consequence of Sound.
Five years since their last, life-affirming shows, Seattle's Fleet Foxes have chosen Vivid LIVE for their keenly anticipated return to the stage.
These only Australian shows for 2017 will be among the first the band will perform following their hiatus over four nights in the Opera House Concert Hall — and will include new material from their forthcoming third album.
The six-piece rose to prominence at the forefront of a new wave of folk rock in 2008. After debut album Fleet Foxes received unanimous praise thanks to the band's extraordinary synthesis of styles, from Appalachian folk to AM country to classic rock, they then broadened their palette for a darker, equally assured Grammy-nominated follow-up Helplessness Blues.
Fleet Foxes are set to reclaim hearts worldwide – but those of Vivid LIVE audiences first.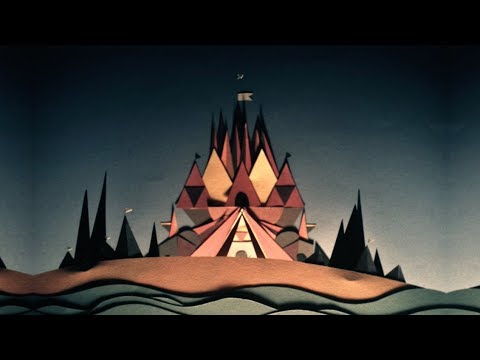 Filed under: Fleet Foxes