BILLY BRAGG
Australian Tour April 2017
Handsome Tours is thrilled to announce Billy Bragg will be performing a special solo show in Adelaide for one night only, playing songs from his impressive and extensive catalogue at Fowler's Live on Monday 24th April 2017.
With three-and-a-bit decades of experience, 13 studio albums, countless tours, 2 box sets and 8 compilations, Billy Bragg always has something to say, and certainly something to sing about. Billy is a musician, orator, activist and entertainer, and certainly not one to miss for an authentic, rousing and intimate solo performance.
Don't miss Billy Bragg as he returns to Adelaide for the first time in many years!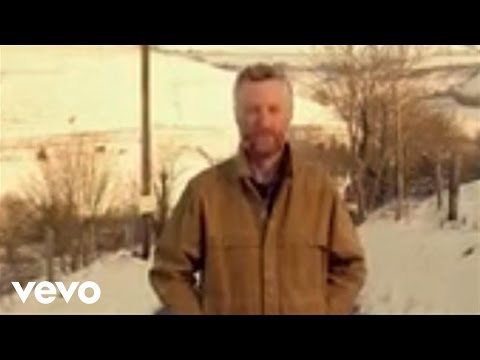 Filed under: Billy Bragg