AMA LOU
Australian Tour December 2018
Handsome Tours is excited to announce that rising star, Ama Lou will be travelling to Australia for a New Year's Eve appearance at Origin Fields in Perth.
Born and raised in London and classically trained as a singer, Ama began writing music at the age of 11 and made her musical and visual introduction to the world with 'TBC' in 2016 and has fast become one to watch with just a handful of songs.
A complete DIY artist, Ama writes and produces her own music (as well as the accompanying visuals/film, alongside her sister) influenced by everything from a love of classic film all the way to social activism, bringing classic and contemporary together in the process. Her next project 'DDD' is a three-part film and EP directed and co-produced by her.
Don't miss this authentic, soulful artist on her first trip to Australia in December.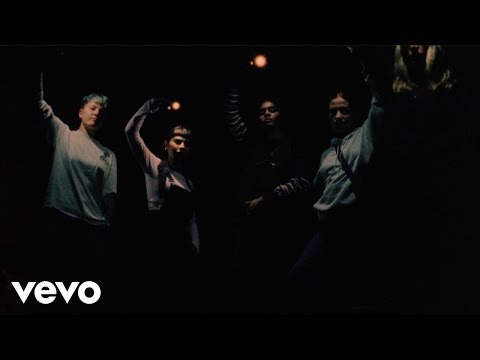 Filed under: Ama Lou